It's no secret that we are currently living in unprecedented times. If you had to ask anyone what they thought they would be doing in a year's time last year, there's zero chance that anyone could have predicted the outcome for 2020.
When it comes to weddings, the initial reaction must have been one of uncertainty, with so many months of elaborate planning being placed on hold and no clear indication of what's going to happen next.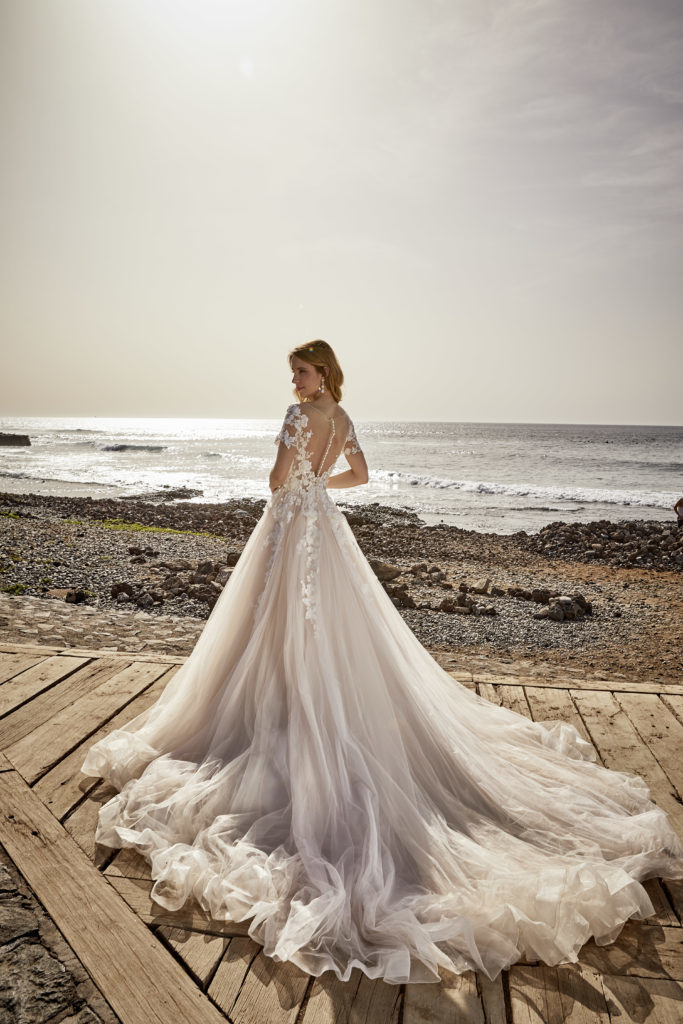 Nevertheless, life goes on and love prevails. Several couples in Malta and around the world, have decided to go forward with their plans this year despite the unusual circumstances, and this has proved to be an absolute game changer in terms of atmosphere.
Whereas we are generally more used to hosting large scale events with hundreds of guests, the Coronavirus pandemic has forced us to take a step back and dramatically reduce wedding attendance.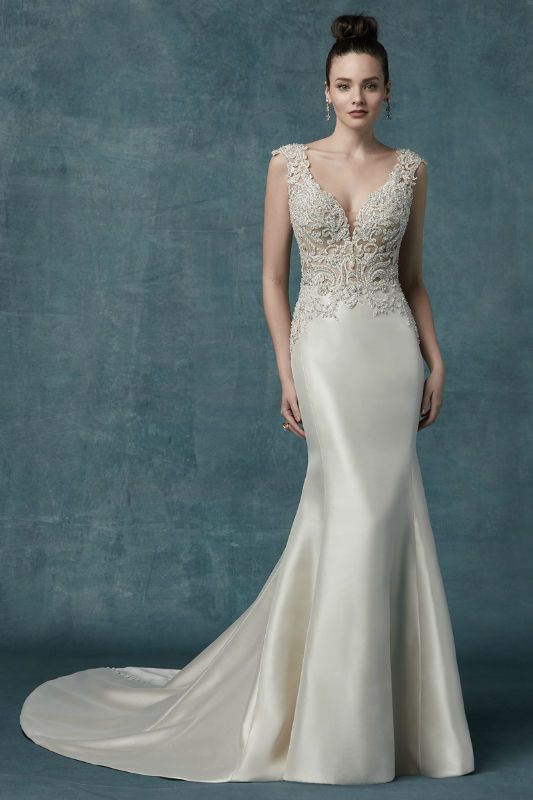 That being said, several couples who have got married this year will all agree that their celebration was beautifully intimate. Sometimes it's all about taking a pause from everything that's currently going on and really giving some extra thought to the things and people that matter.
We've also seen a surge in unexpected wedding plans, with couples deciding to go ahead with smaller wedding ceremonies that perhaps are easier to plan in a shorter amount of time.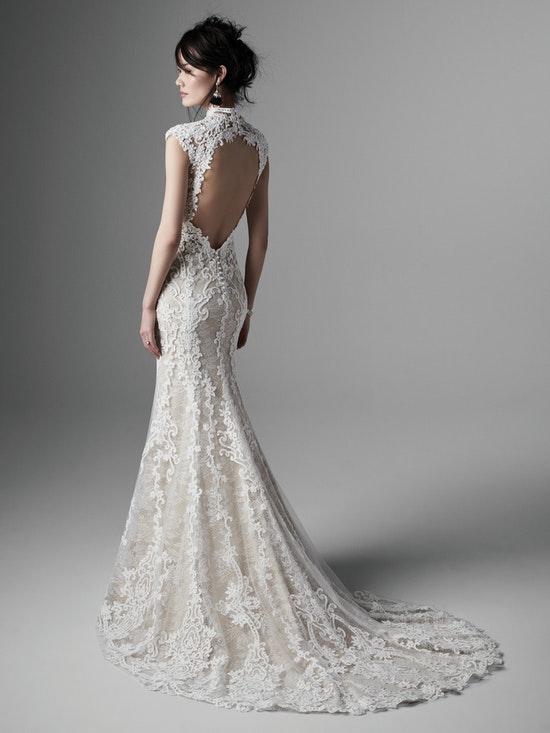 The definite upside of this pandemic has that it's brought us closer together, with our nearest and dearest featuring more prominently in our day to day lives. Same when it comes to weddings, where couples have been able to make their love to one another official surrounded by those who matter most.
Thankfully 2020 is almost over and many would say that the worst is already behind us. If you happen to be a bride to be planning your big day, then now would probably be a great time to get started.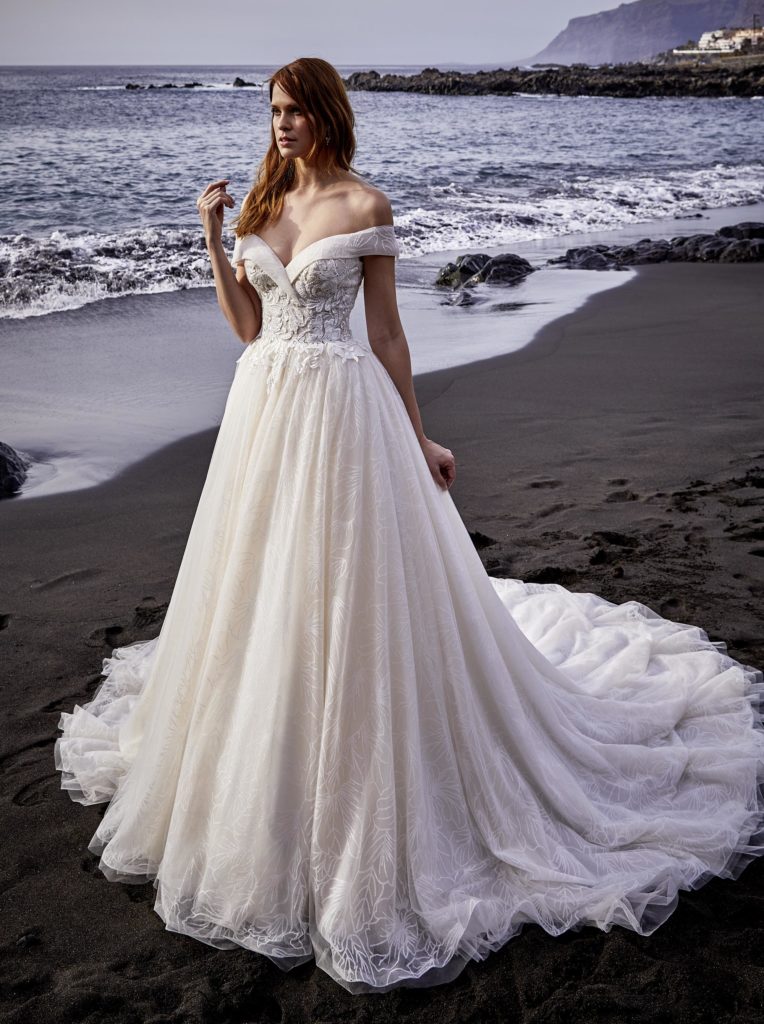 Normally, the bridal fair would happen around this time, but this has also been postponed. Having said so, this situation enables you to experience a classic and bespoke bridal fitting experience by appointment, in the company of friends and family.
Of course, we'll also be including the usual discounts you would have expected to come across at the fair during your private consultation, as a little way of thanking you for allowing us to be a part of your special day.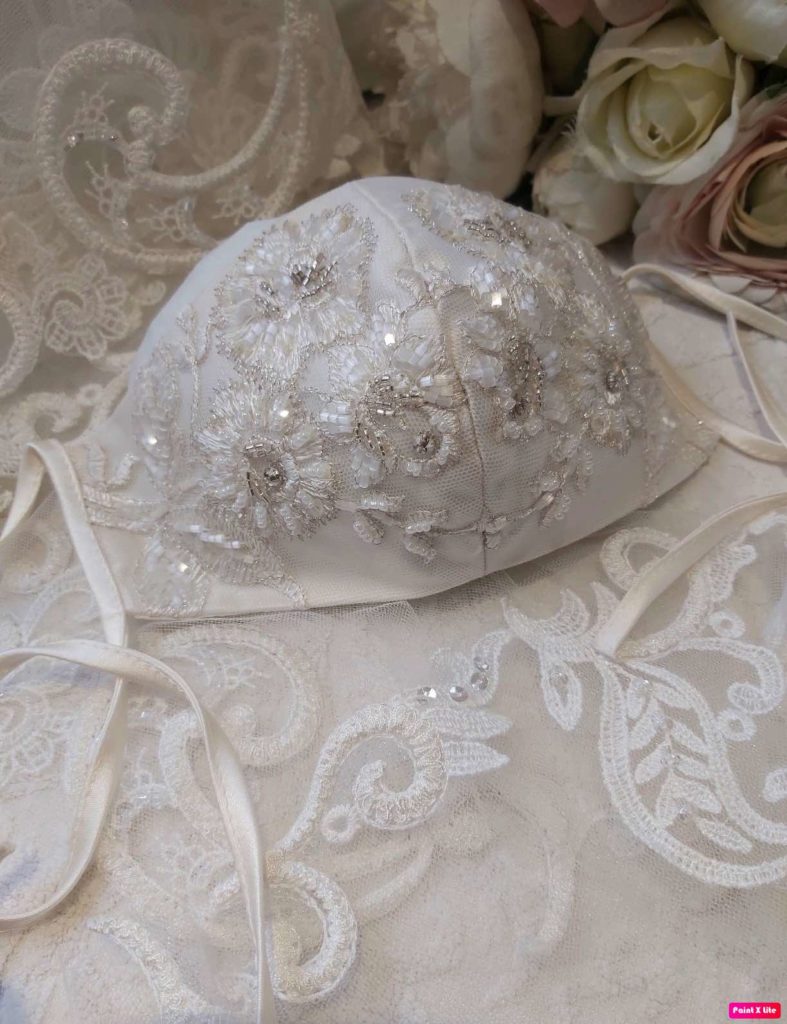 If you're wondering what sort of bridal trends are in vogue for next season, there's definitely a lot going on in terms of statement sleeves and romantic pastel shades. From elaborate back details, to modern takes on lace, the 2021-2022 collection is definitely one to look out for.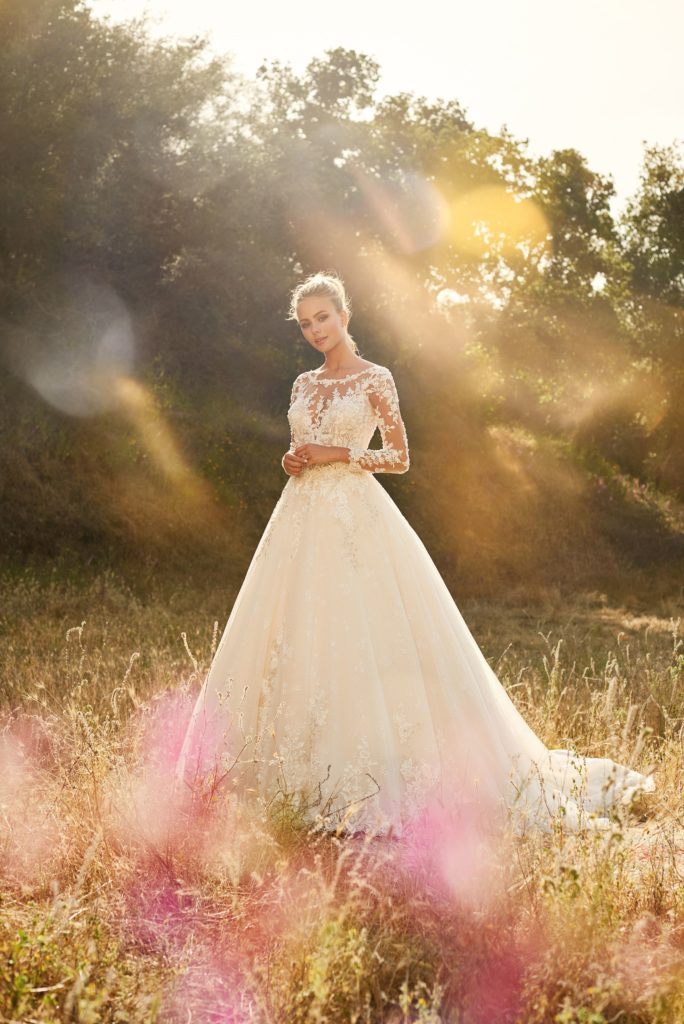 Take a look at some of our latest wedding dresses here, or get in touch with (+356) 21 314 331 to book your appointment today. Quote this blog and get 10% off right away.